Organic & Locally Sourced – Delivered To Your Door!
Locavore, on the corner of Victoria Road and Calder Street on Glasgow's South Side, is a wonderful place to go for all things Organic and Sustainable. They are one of Mossgiel's biggest supporters, having a Milk Dispensing Machine, using our Milk in their ethically-sourced coffee and supplying pint bottles via their Veg-Box service! This means that if you live in Glasgow within range of this service, you can have Mossgiel Organic Milk delivered to your door along with your Organic Veg – sorted!
The Grocery contains hundreds of different types of Organically grown and ethically sourced produce adhering to the philosophy of keeping things as local as possible. To this end, Locavore even grow their own Organic Veg within the City – how's that for keeping food miles to a minimum?!
Re-usable Packaging
Locavore have exactly the same outlook as ourselves when it comes to packaging – it's better to re-use than to re-cycle! They have LOADS of dispensers in-store for things as diverse as flour and washing up liquid for you to bring your own containers along and re-fill. So why don't you take a wee trip down to see them, buy a bottle from them and fill it with delicious Organic Milk? Then you can say good-bye forever to those awful plastic jugs you get in super-markets while you are enjoying the taste of proper, old-fashioned Milk (rather than the watered-down white water that you tend to find in the plastic milk jugs!).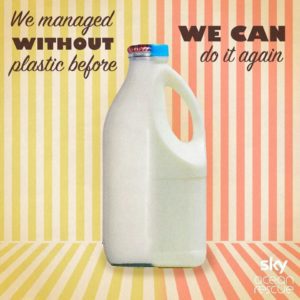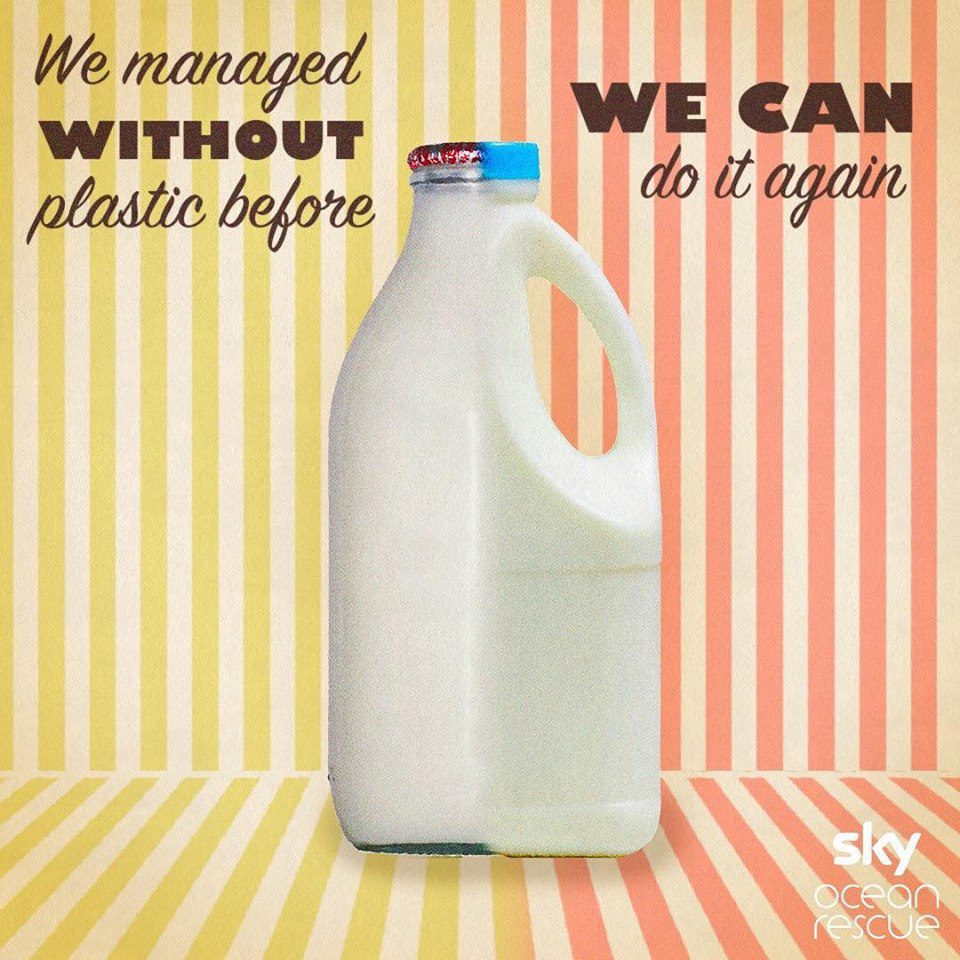 While you're at it, you might want to have a wee slice of their cake to celebrate taking the decision to eliminate an on-going source of plastic waste from your life. Such decisions are the only way that plastic problem is ever going to get sorted, so we would say that you definitely deserve it! And their cake is awfully good…
349 Victoria Road, Glasgow, G42 7SA