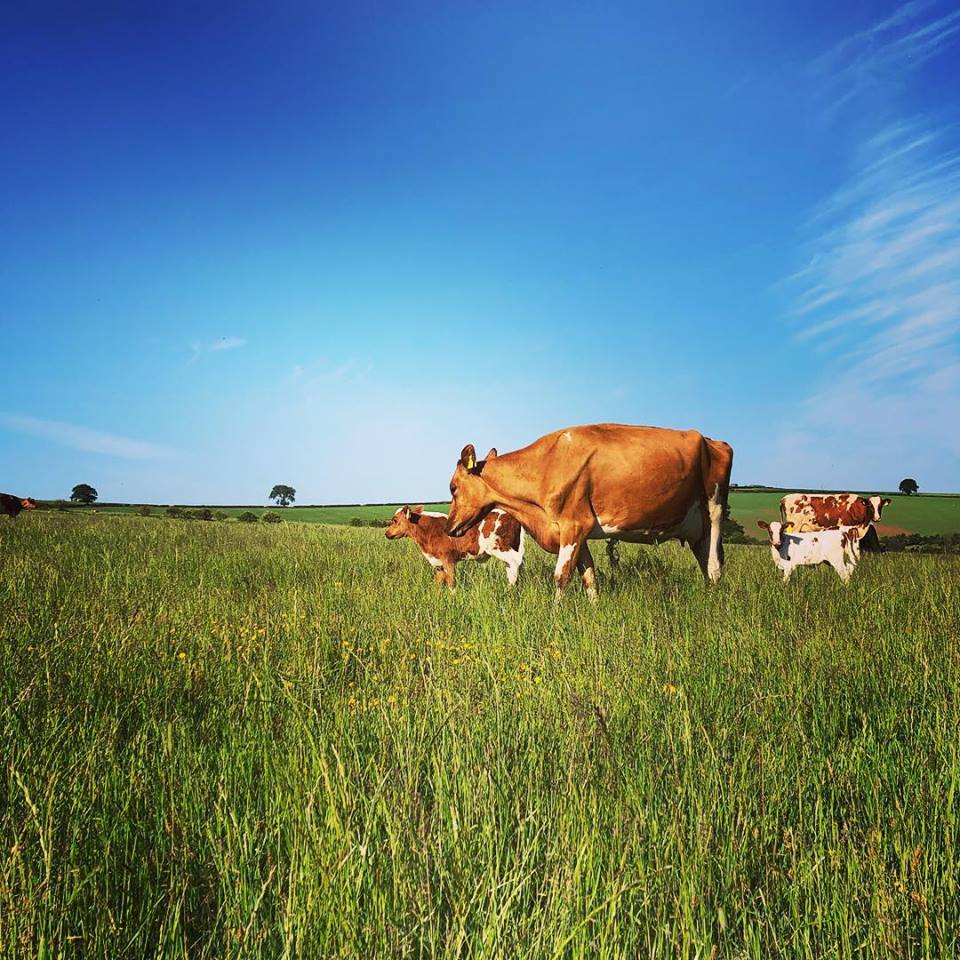 Our Milk
is tasty, healthy, kind to the cows, kind to the soil and kind to the environment. Just the kind of Milk we love!
Learn More
Our Story
has its roots in a rebellion against the stranglehold of unfair milk contracts and has grown into a full-blown Organic Revolution!
Learn More
Our History
includes three generations of Cunninghams farming at Mossgiel and, of course, a certain Robert Burns!
Learn More
Our Accreditations
are important to us. Sometimes the rulebook needs to be rewritten, but standards are standards, especially when they are Organic!
Learn More