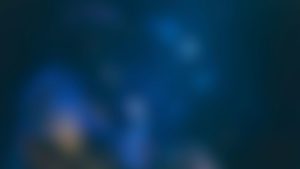 Our Milk
Tasty, healthy, kind to the cows, kind to the soil and kind to the environment - that's the kind of milk we love!
Learn More
Our Story
Has its roots in a rebellion against the stranglehold of unfair milk contracts and has grown into a full-blown Organic Revolution!
Learn More
Our History
Includes three generations of Cunninghams farming at Mossgiel and, of course, a certain Robert Burns!
Learn More
Our Accreditations
These are important. Sometimes the rulebook needs to be rewritten, but standards are standards, especially when they are Organic!
Learn More