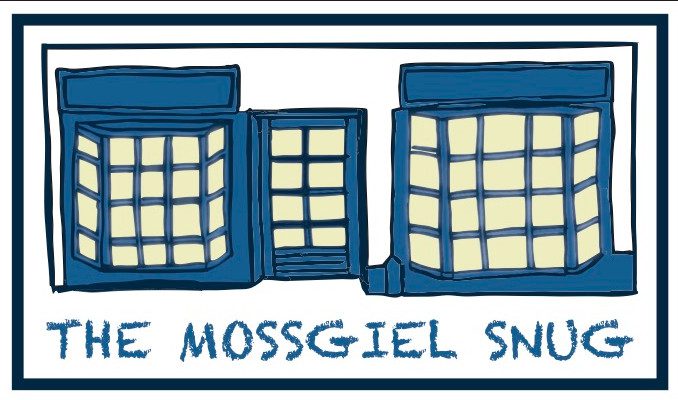 We are a specialty Coffee House in the very centre of Burns Country: Mauchline.
Dear Green Coffee Roasters have created a special blend – 'Mossgiel Coffee' – just for us, and it's 100% organic!
We're a dog friendly cafe.
You'll find toasties, poachies, wraps, salads, fresh scones and sandwiches on our menu.
We're are a 'breast feed happy here' space.
We are a local business supporting other local businesses. Our food is 95% sourced from Ayrshire and Glasgow businesses.
All our traditional farmhouse baking is made fresh every by Gran Lynn using the secret family recipes.
Do you want a free drink on us? Join our litter pickers, go for a walk in Mauchline and collect some rubbish in a bucket – free exercise, tidy up our little village AND a free drink. Win, win, win!
We're got a community space – local groups can book the Mossgiel Snug FOR FREE.
Do you like walking? We have walking cards taking in lots of breathtaking walks around our scenic village. There are walks suitable for dogs, buggies and children as well as longer walks for more of an adventure. There's a stroll for everyone!
Our community board let's you know 'what's on' locally. Got an even that you want to promote? Just speak to our friendly staff.
Every Thursday, the Snug plays host to 'Parents and Kiddies' coffee mornings.
The The Mossgiel Snug is where our vision of community, food and coffee working together for something special comes to life. We're open Tuesday to Sunday. Come along and say hello!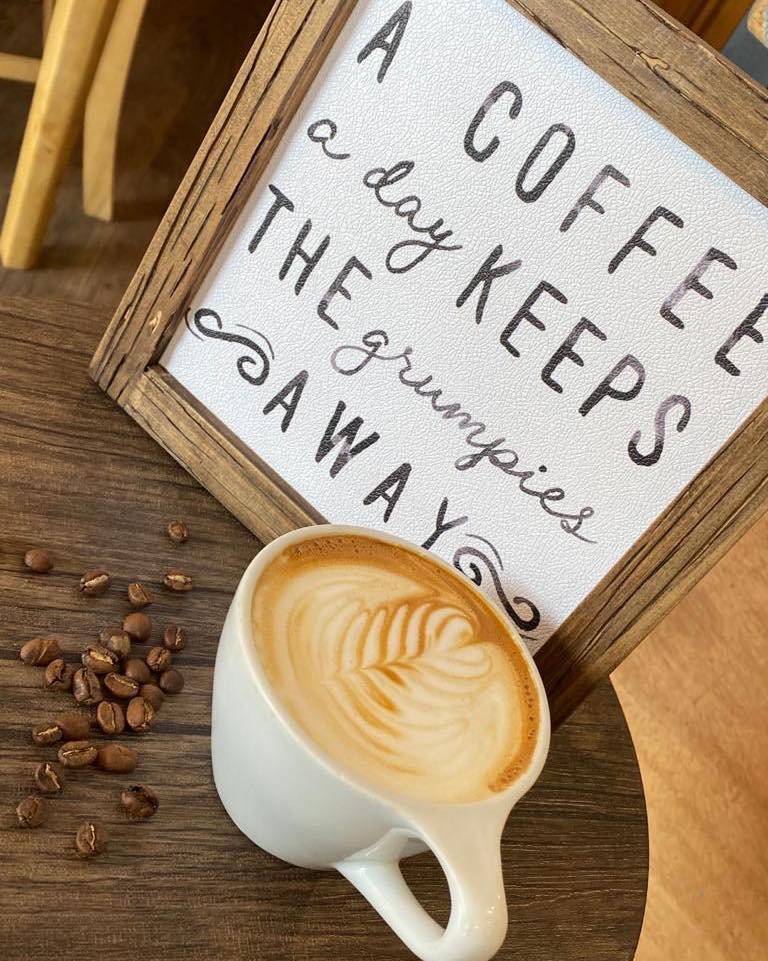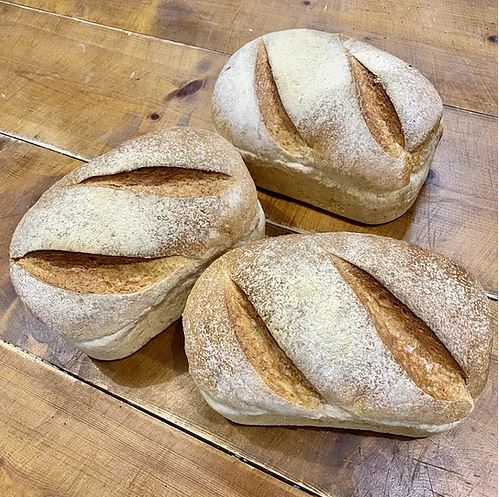 Coffee
Flat White – 2.4
Latte – 2.5
Cappuccino – 2.4
Mocha – 3
Machiato – 2.2
Piccolo – 2.2
Cortado – 2.2
Babycino – 0.8
Americano – 2
Tea
Scottish Breakfast – 2
Jasmine Blossom – 2
Earl Grey – 2
Delicious Berry – 2
Hot Chocolate
The Grown Up – 3
The Big Kid (Skooshy Cream) – 3
The Bigger Kid (Marshmallows) – 3
The 'It's OK, It'll Be Our Secret' (Skooshy Cream & Marshmallows) – 3
Actual Kids Hot Chocolate (With or without skooshy cream and marshmallows) – 1.6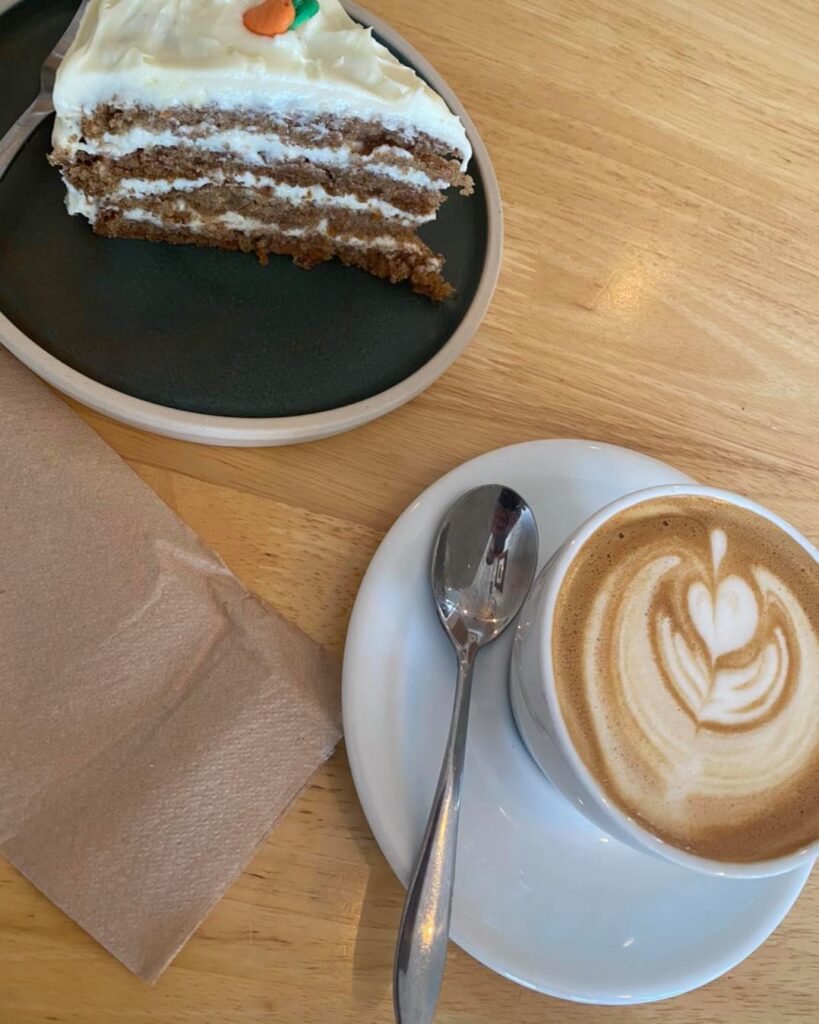 Roasty Toasty
2 slices of toasted bread from Freedom Bakery. Butter & Jam – 2
Avocado, chopped cherry tomatoes, rocket, balsamic dressing – 4.5
Egg-cellent
Poached or Scrambled, with 2 slices of toasted bread from Freedom Bakery – 3.5
Fresh Pieces
Ploughmans – 3.5
Cheddar, ham, chutney, leaves
Egg Ma-YO! – 3.5
Corrie Mains Eggs, mayo & leaves
New York, New York-er – 4
Pastrami, cheddar, Dijon mustard, gherkins
Coronation Chicken – 4
Snug recipe – nae raisins
Tuna Ma-YO! – 4
With chives & red onions
Baked Tatties
Isle of Mull Cheddar – 4.5
Haggis – 4.5
Tuna – 4.5
Beans – 4.5
Chunky Toasties
Made with Freedom Bakery Bread, Mull of Kintyre Cheddar & Scottish Butter
Mozzarella & sun-dried tomatoes – 4
Cheddar & chutney – 4
Cheddar, haggis & sweet chilli sauce – 4.5
Ham cheddar & spiced plum jam – 4.5
Tuna melt – 4.5
New Yorker – 4.5
Add soup of the day – 1.5
Souper Soup
Bowl – 2.5
Add Freedom Bakery Bread – 3.5
Wrap It Up
Toasted Quesadilla Wraps
Chicken, mozzarella, pesto & rocket – 4.5
Haggis, cheddar, onion & sweet chilli chutney – 4.5
Avocado, sundried tomatoes, rocket & sweet chilli sauce – 4.5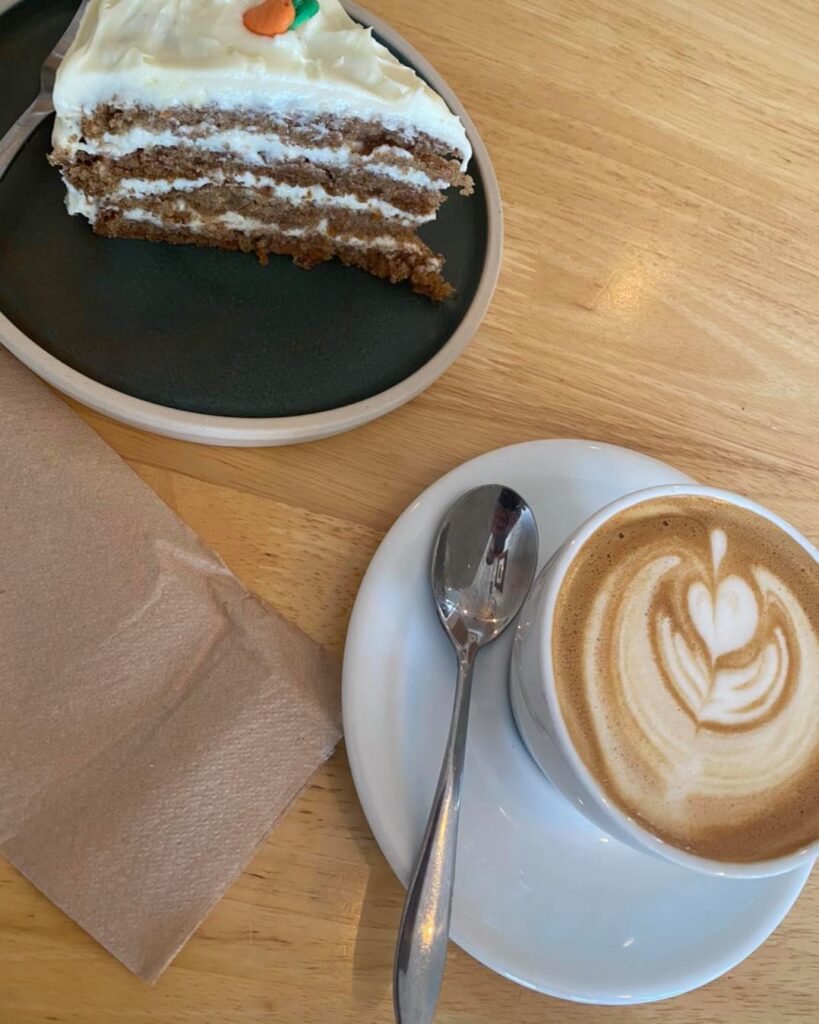 Food
Half toastie & soup – 3.5
Half sandwich & soup – 3.5
Toast with butter / jam – 1
Toastie soldiers, scrambled egg or beans – 2
Drink
Cup of diluting blackcurrant, orange, or organic milk – 0.5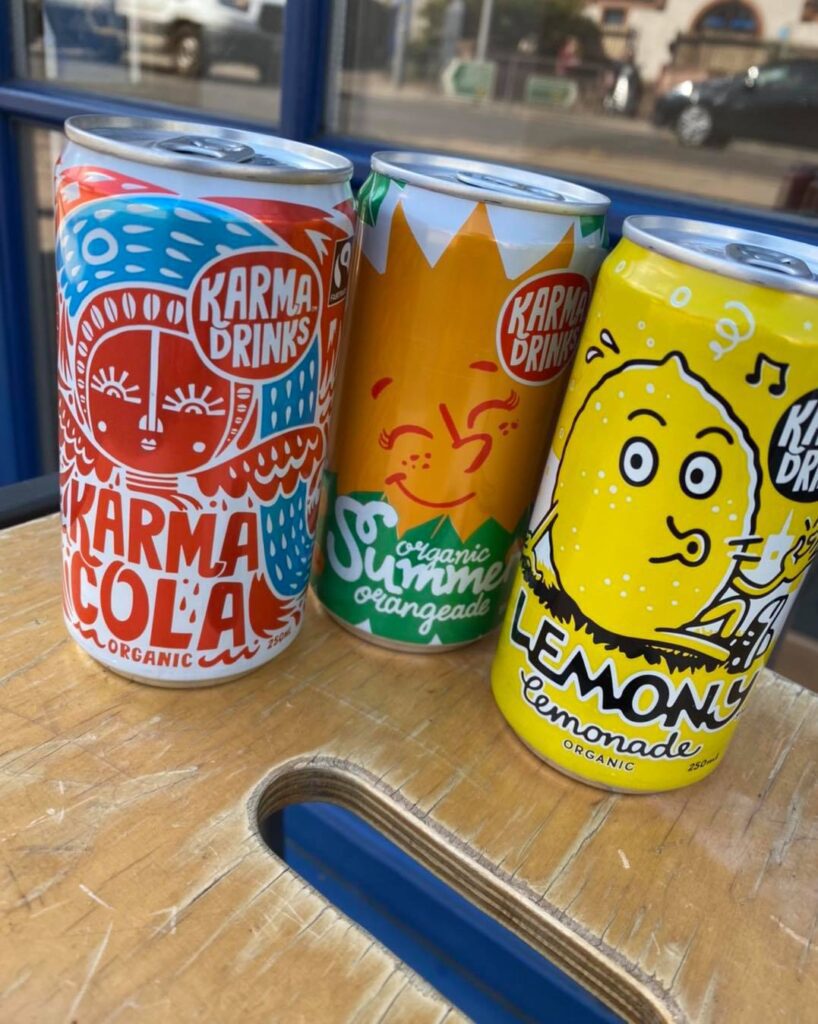 The best place to park...