Shop Local – Local is Best
The Shop Local movement has been gathering pace for a number of years now in response to what has been described as the less than ethical dealings of super-markets. If you've been following us for a while, you may know that a large part of the story of how Mossgiel Organic Farm started down its current path concerns the behaviour of super-markets. Super-markets exercise huge buying power. This is not a power that they always yield responsibly. It could be argued quite convincingly that given half a chance they morph in to nothing less than bullies.
Food Miles – How much Carbon is in your food?
Shops that use local suppliers reduce Carbon Emissions. There is a world of difference between the amount of diesel used to transport Scottish Lamb to your plate and New Zealand Lamb, for example. The same applies to Milk. Milk brings with it its own complications when it comes to transport, being bulky and heavy. Despite that, Milk in supermarkets can have travelled a long way to get there. Not all Milk on Scottish shelves even started out in Scotland!
Local Initiative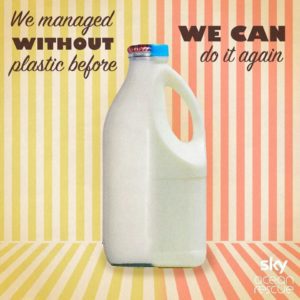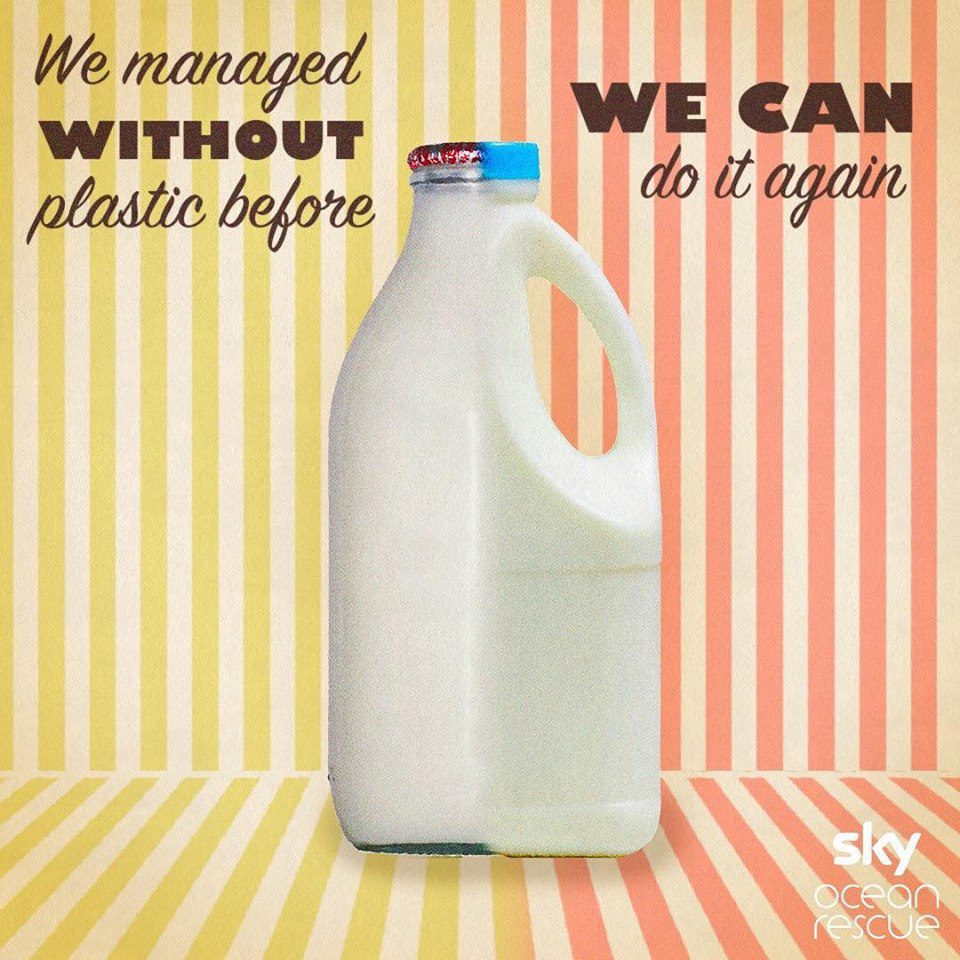 Local stores are much more likely to be involved in a meaningful way with the communities that they serve. They are also more likely to get involved in schemes like returning to re-usable glass Milk bottles. This is good for their bottom line as it tends to result in increased footfall, prompting customers to return to the store to exchange their empty bottles. It is also good for us all in reducing the amount of waste produced and reducing the amount of energy required to manufacture it in the first place.
Every Pound Is A Vote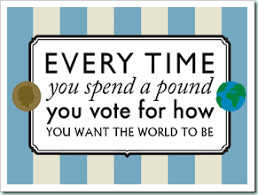 Do you want a strong vibrant local economy with more community engagement? Would you like to reduce carbon emmissions by lowering your food miles? Do you want to help the environment by reducing waste, lessening the amount of plastic that ends up in our landfills and our oceans?
Shop Local.