MAIN SITE
PHILOSOPHY
MENU
FIND OUT MORE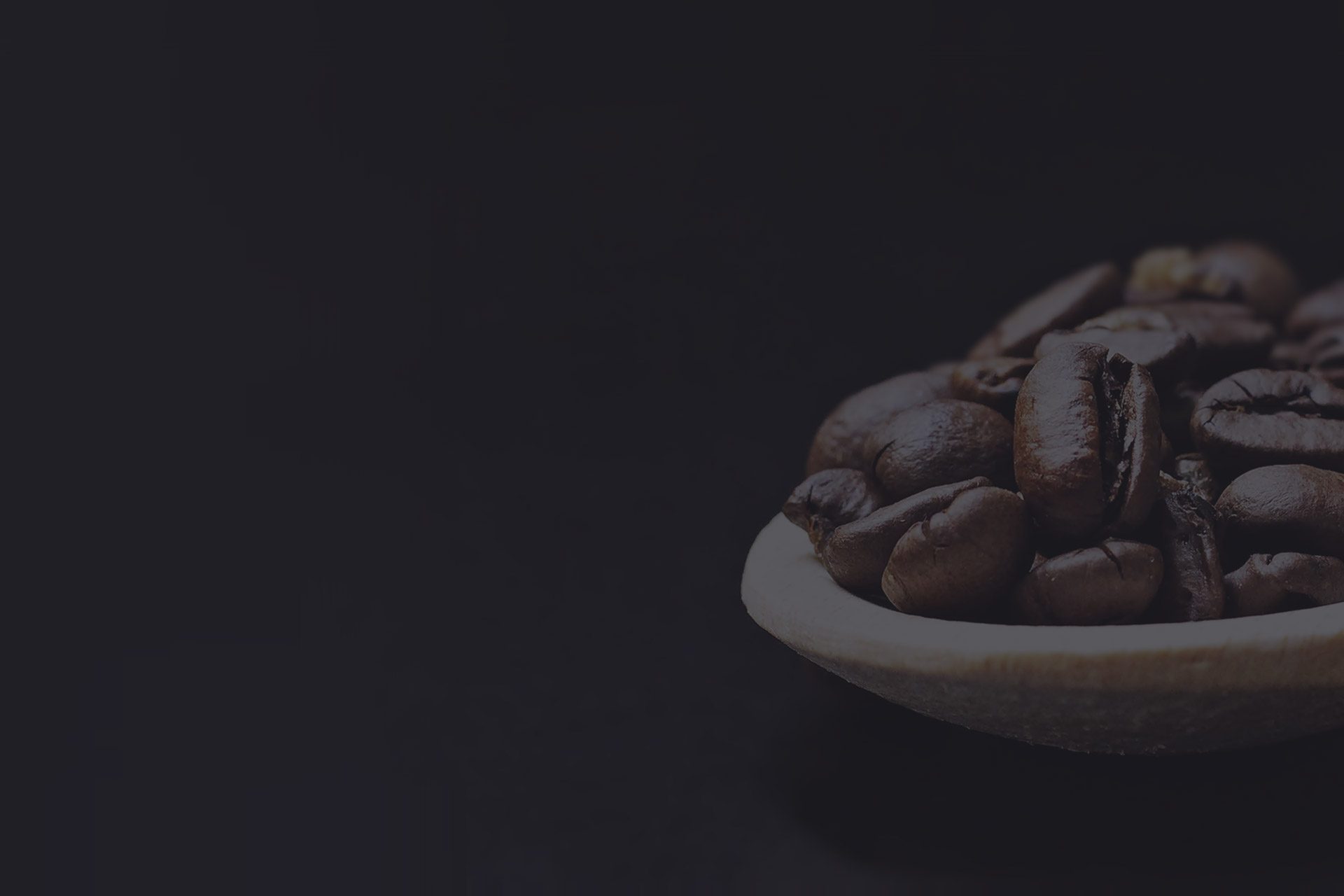 The Perfect

Coffee

Deserves The Perfect Milk
We believe that our Milk enhances the flavour of good Coffee. If you run a Coffee Shop, we'd love to talk to you...
OUR OFFER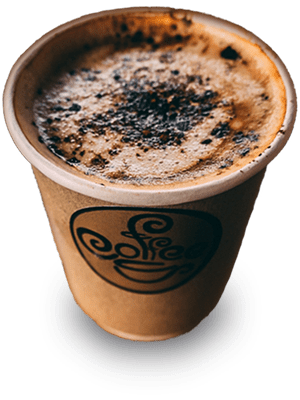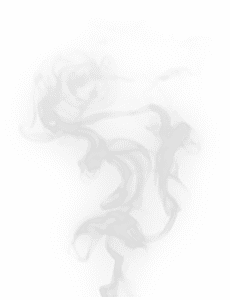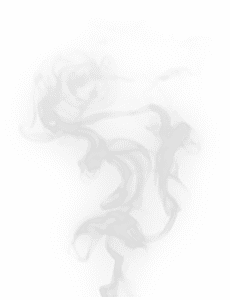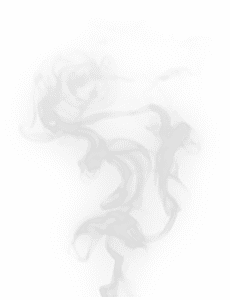 Our Philosophy
We support our Coffee Shop Customers in many ways, with our tastiest truly whole milk extending their ethical and environmental policies beyond their beans.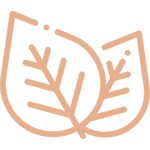 100% Organic
Non-homogenised
Milk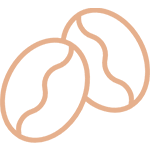 Mild Roast
Strong Flavour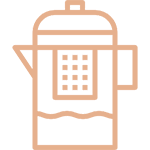 All The Flavour
All The Time
Our Menu
With provenance becoming more and more important to the discerning coffee lover, choosing the right Milk for your Coffee is not just about the taste.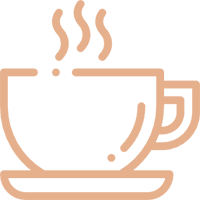 Re-usable Sizes
Whole Milk
3 Litres
Semi-skimmed Milk
3 Litres
Whole Milk
5 Litres
Semi-skimmed Milk
5 Litres
Double Cream
1 Pint
Distinctions
Organic
Regenerative
Non-homogenised
Non-standardised
Batch-pasteurised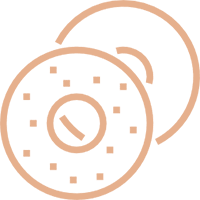 Differences
No GM
Pasture Fed
No Single-Use Plastic
Highest Animal Welfare
Marketing Support
Find Out More
Arrange a visit from Dave to receive free samples to taste test with your beans.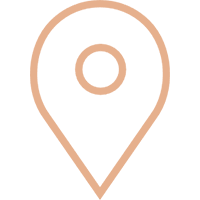 Contact the Farm
01290 550 307
admin@mossgielfarm.co.uk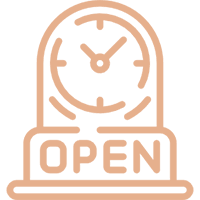 Opening Times
Farm: Mon - Sun
Dave: Sun - Thur
0900 - 1800
0900 - 1800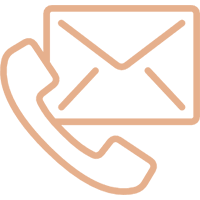 Contact Dave
07496 512 276
glassisclass@mossgielfarm.co.uk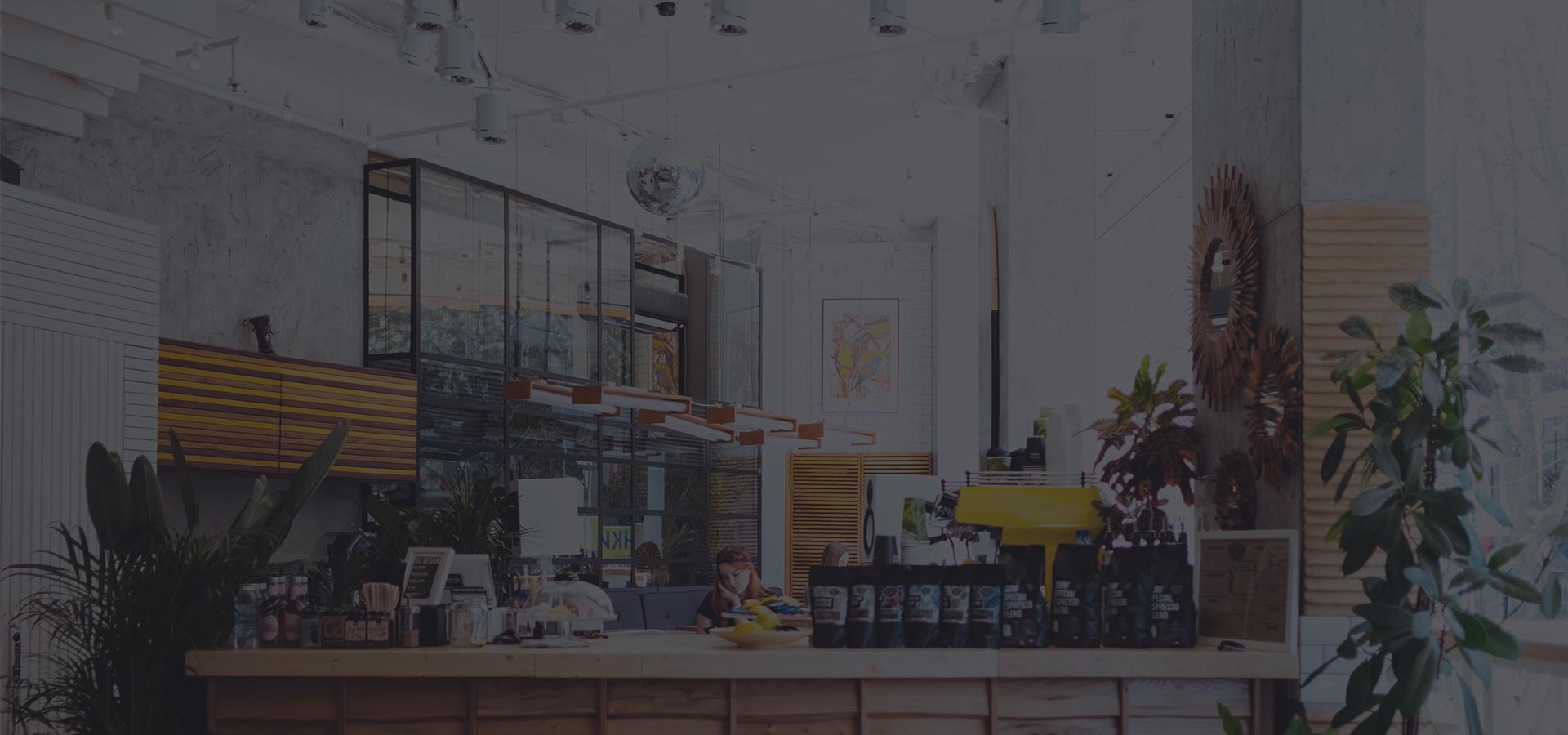 Like, follow
Share, connect
#MossgielFarm #SustainableDairy #Organic #SingleUsePlasticFree #RegenerativeFarming